Counseling Center
Wednesdays from 3:00-6:00 PM BY APPT ONLY.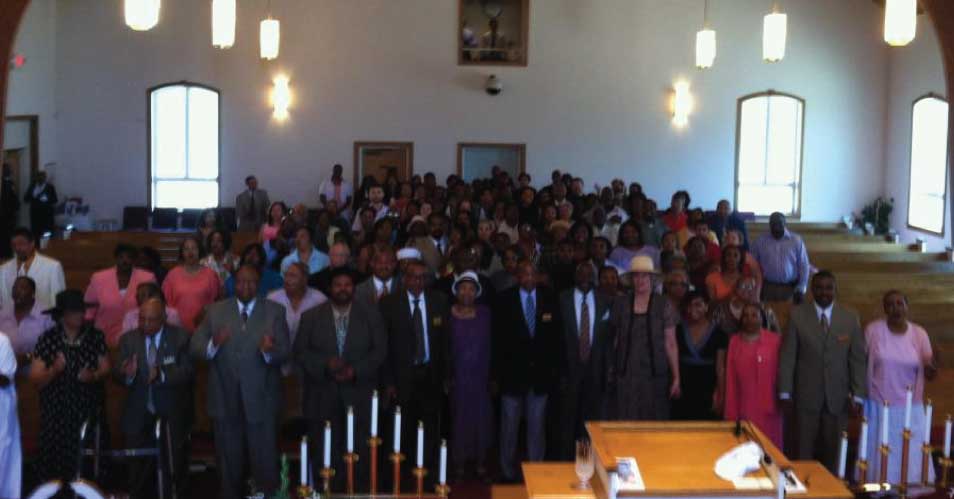 The Mt. Calvary Counseling center is open every Wednesday, from 3 – 6 pm, by appointment only. 
To request counseling services, the parishioner should call Mount Calvary and make an initial request for an appointment through the Church Administrative Assistant at (703) 273-1455. The center will be under the direction of Reverend Jeffery O. Johnson, Sr.  Additional staff will be Deacon Vincent Johnson and Sister Sharon Miller (both have Master's degrees in Counseling). 
All inquiries will be handled in strict confidence.
 Counseling will be available for: Bereavement, family issues, marriage counseling, substance abuse, and general issues.